---

SQL Payroll Made Easy For Malaysia Companies
Just enter your payroll info - SQL Payroll software will do the rest.
SQL Payroll are link to all 23 Malaysian banks. Just a few clicks are your payroll will be automatically update to the bank system.
The payroll is also compliant to all Malaysian payroll regulations by LHDN, KWSP, SOCSO, and HRDF.
A dedicated team of experts on Malaysian payroll statutory requirements are ready to work with you.
It's customizable from payroll logic to payroll reports.
Guaranteed accurate paychecks and Malaysian taxes.
---
Integration with SQL Account
POS system, manufacturing software, e-commerce and many other 3rd-party systems are now readily integrated with SQL Account.
SQL Payroll
Overview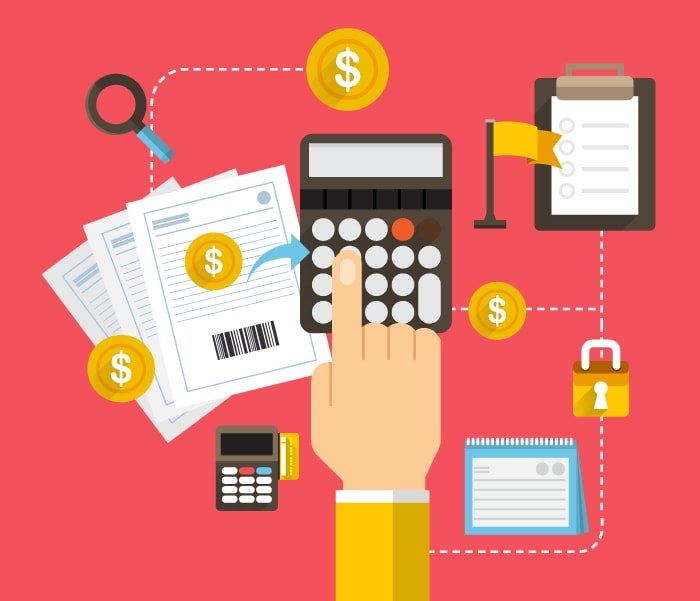 Process. Review. Print. It's simplicity at it's best.
What's unique? SQL Payroll software is built from ground up in accordance to Malaysia payroll practices. You can easily process and print from one to hundreds of employee's pay slip in just a few mouse click. Furthermore, you can virtually keep unlimited payroll historical records and have your data safe and sound with strong security and data protection.
SQL Payroll is so simple! Discover how you can go from payroll process to printing pay slips in a few steps.
---
Leave Module
What's unique? SQL Payroll features a full size interactive calendar that can be use to log employee's leave application. The leave module is integrated with the payroll process module so you can have an up-to-date and precise pay calculation. You can also add Malaysian designated public holidays into the calendar or customize different calendar for different employees.
---
Payroll Reports
Need a report? SQL Payroll has a wide range of payroll reports (Pay Slip, Payroll Summary, etc.), Malaysia government reports (EPF Borang A, SOCSO Borang 8A, PCB CP 39, etc.), Leave Reports and so much more.
---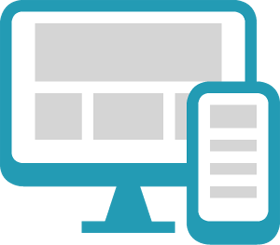 System Requirement
Recommended Hardware: PC with an Intel Core i5 or AMD Athlon processor and above, 4 GB RAM and above, Broadband Internet connection to use the SQL Remote Desktop
Supported O/S: Windows 7 and above
Supported Database: InterBase, Firebird Server
---
Learn more about SQL Account