Hapenning Now
Get all the latest & past info on conference, talking gigs, seminars, training and more.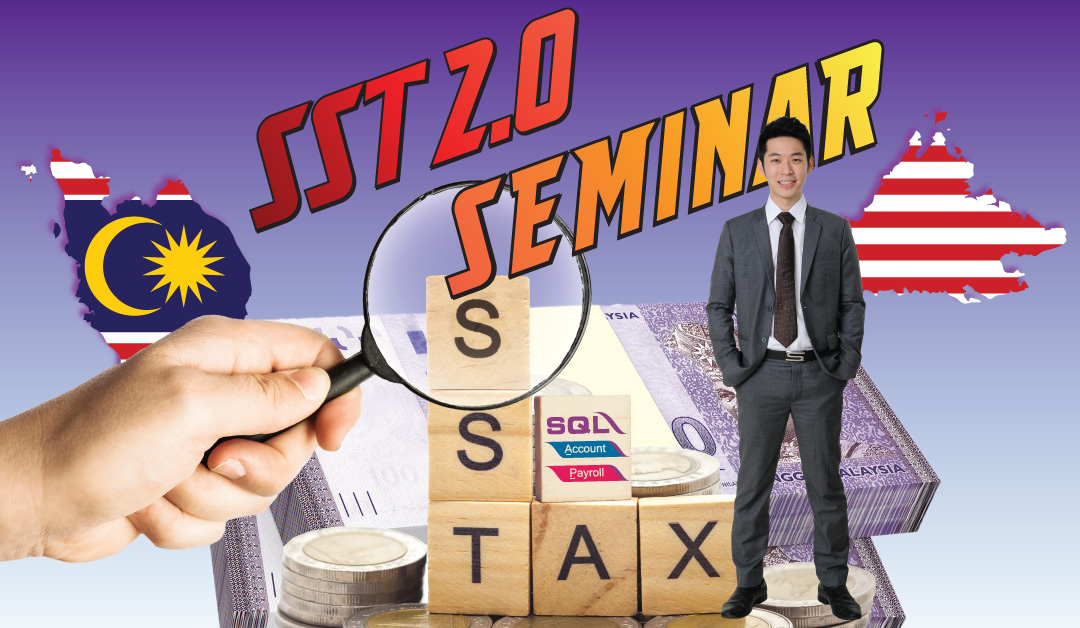 Sales and Service Tax 2018 : Transitioning to SST + Implication of GST Repeal in 120 days
SST commence and GST expected to repeal on 1 September 2018. Businesses, What's Next?
Visit the event registration form page for full course outline.
Event Registration Form